ChurchAppLive Features
---
Media
Members and guests are able to view your on-demand video as well as listen to your audio sermons and other multi-media. You're also able to distribute other files and media (like pdf documents, etc.) to your members and guests right in the app!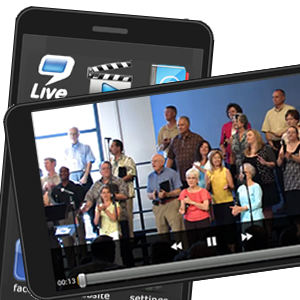 ---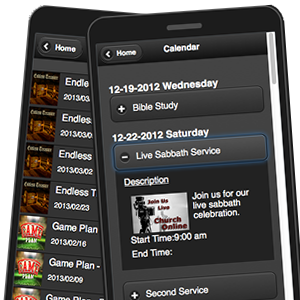 Communication
Send real time push notifications to all of your church members to keep them informed. Your church calendar events, newsletter articles and documents are available to your guests and members right from the app! Now everyone can stay informed and in touch right from your church app!
---
Informed Guests & Members
Your guests and members can donate right from your app. Provide access to your church's Facebook page and church web site. Those new to your church can get automated directions from wherever they are directly to your church with a map and turn by turn directions!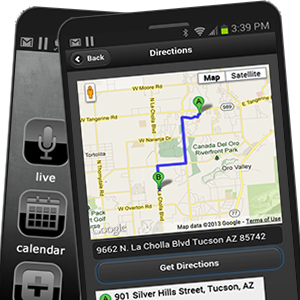 ---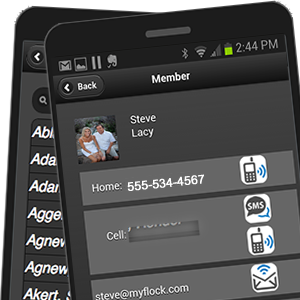 Secure Member Tools
Your members can login using the secure login you provide to access the member directory available in the app. The secure directory includes member photos as well as an automated map tool, text tool and phone call link. Members can also view secure prayer requests and post new prayer requests right from your secure app!
---
Completely Customizable
From your secure admin panel, you make updates to sermon videos, newsletter articles, calendar items and they are instantly updated in the app for every guest and member! You also control the look of the app by choosing button themes, backgrounds. You can also turn on and off any feature you desire from your secure admin panel!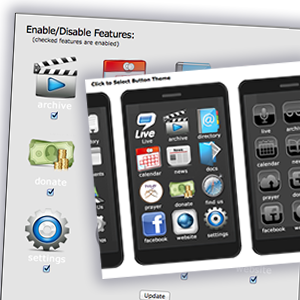 ---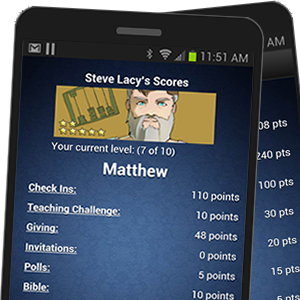 Participation and Gamification
Members can check in to your services, participate in the Teaching Challenge that corresponds to your message and take your polls right from their phone! As your members participate, they earn points and can have some friendly competition with other members. There's also tools for your members to read daily devotions and the bible during the week. Again, you're in control of whether this feature is enabled at all as well as admin reports on member participation and much more!
---
Extensive App Usage Reporting
From your secure admin panel, you get reports of member service check-ins, app launches, member poll statistics, and numerous other reports showing how your members are using your app. You'll even have statistics on usage during the week at both an aggregate and member detail level.