About ChurchAppLive
Connect with & learn from our team
Location
P.O. Box 68052
Oro Valley, AZ 85737
24/7 Live Chat
We're ready to help 24/7 - use live chat on the bottom right of our webpages.
Our Story
JSL Solutions, ChurchAppLive's parent company, began serving churches in 2001.
All members of our team are dedicated to the church and active in our own local ministries.

We come from around the USA with one united mission: help churches utilize technology in order to spread the gospel and nurture church members' spiritual growth.

Check out our other products: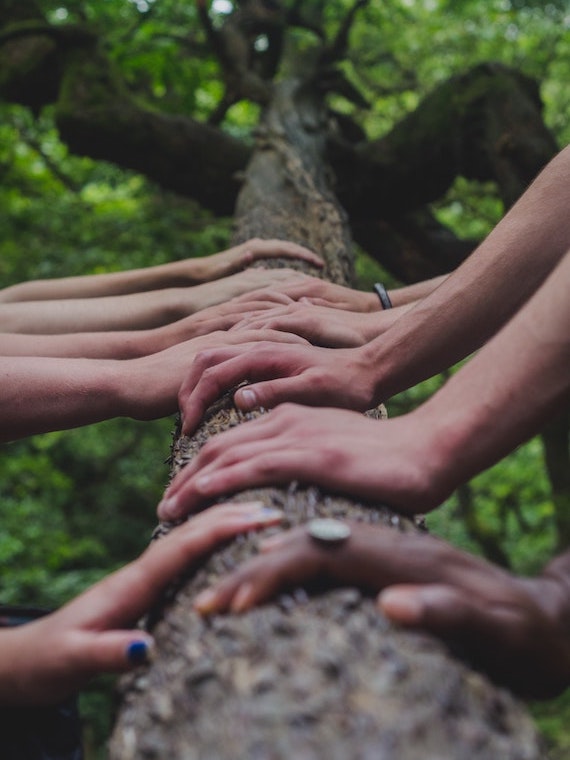 Our Team
We are here to serve the church.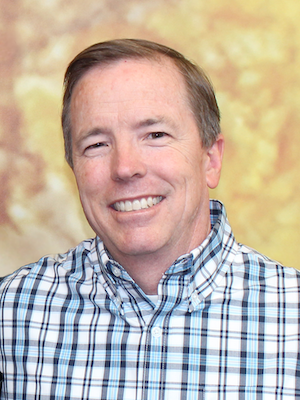 Steve Lacy
Founder, CEO & Head Engineer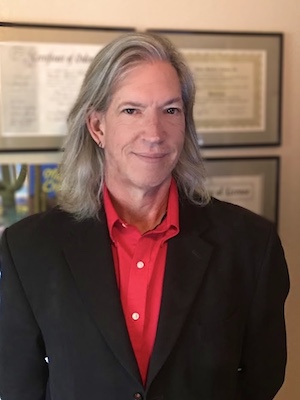 Phil Thompson
Vice President & Streaming Video Specialist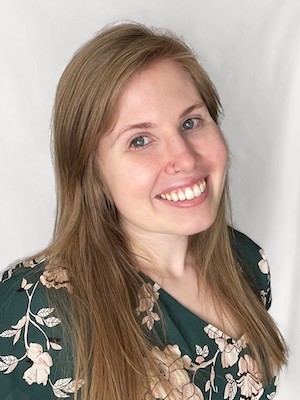 Brittanye Messerly
Full Stack Developer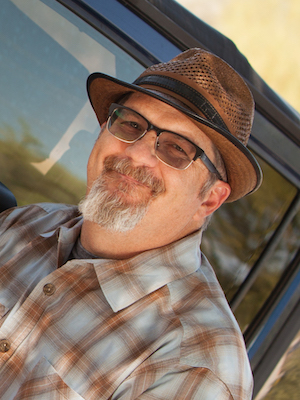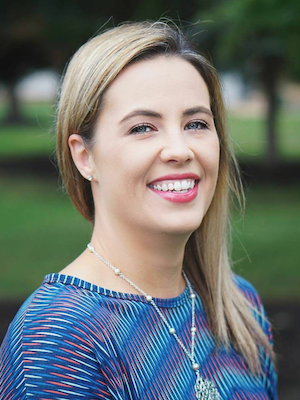 Megan Nelson
Billing Coordinator
Get in Touch with Us
Questions? Contact us today!
Phone Number
Working Hours
24 hours a day
7 days a week